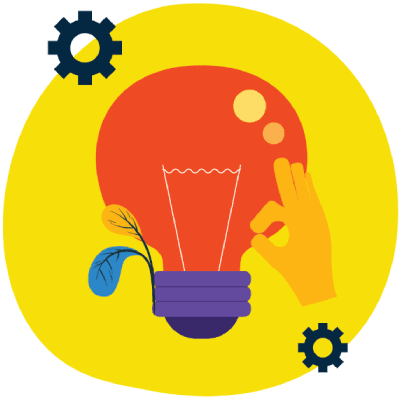 Diabefly Pro Product Explainer
Fitterfly approached us to create an explainer video that could convey the idea of managing diabetes digitally to different age groups. They had already been outsourcing videos but were not satisfied with the artistic styles that were being used. The biggest challenge was to display the digihealth product to the viewers in a relatable manner since they are not so popular in the market Showing the information on the diabetes management process and benefits provided by them in a balanced manner was also a tough nut to crack.
4 weeks to Launch
Since this was our first video on a digihealth product, our team researched thoroughly before getting into the ideation process. 7 Frames decided to set the tone and color of the visuals such that they resonated with the overall context of the product. The color palette used generated an intuitive approach in the viewers towards the product and the overall tonality created a 'hopeful' tone throughout the video.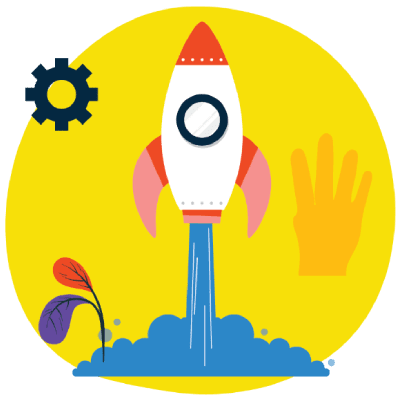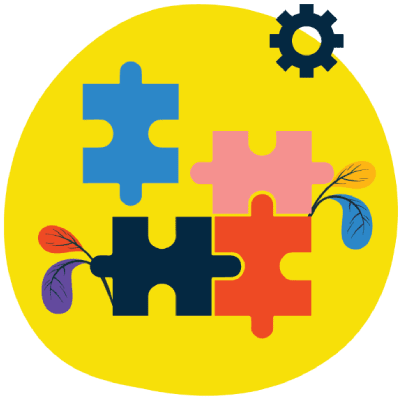 Simplify and Abstract
Our visual choice was semiotics to keep the tonality light-hearted and friendly. Matching the voiceover with the visual choice, our team went ahead with a female US Accent as a suitable match for the animation.