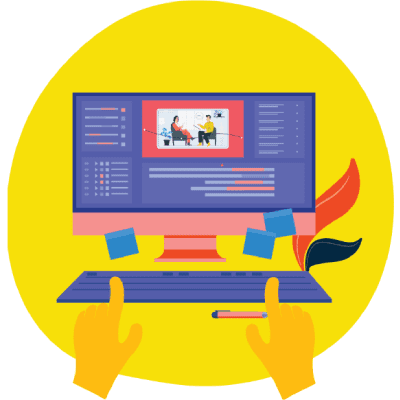 Explainer Animation
Skillovilla approached us to create an explainer video that could convey the core proposition of their brilliant e-learning platform. It was a new step for Skillovilla since this was the first video that they were producing. Being a new startup, Skillovilla had only limiting branding exercise, and apart from their logo, there was not much of a brand book available. While this was a challenging aspect, we were also very excited to build something from scratch for a company that can potentially change the skill learning narrative in the country.
Our Approach
Very early in the project, we realised that our biggest challenge was to convey all of Skillovilla's major features (and there are a lot of them!) in a 2-minute video. We also wanted to capture the imagination of our core demographics by showing the user journey and the pain points they suffer - something that Skillovilla's founding team is very passionate about solving.
Hence, we decided that to avoid information overload, we will keep the visuals simple and accessible, while also ensuring that the script does not simply list down the features, rather connects with the audience at a deeper level.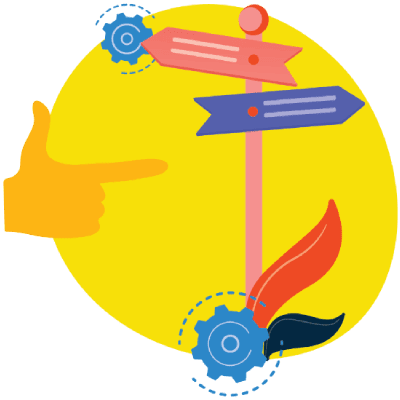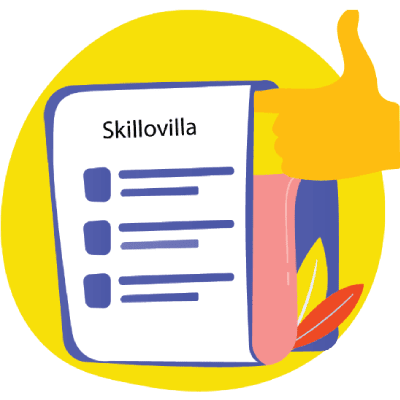 Script: The Words & the visuals
Second, we built the visual script - it basically has instructions for the illustrators and animators on how the visuals are to flow with the script. While most of the visual script is imagined while writing the script itself, this still remains a phase of discovery where looking at the same words with different perspectives can result in some stunning ideas.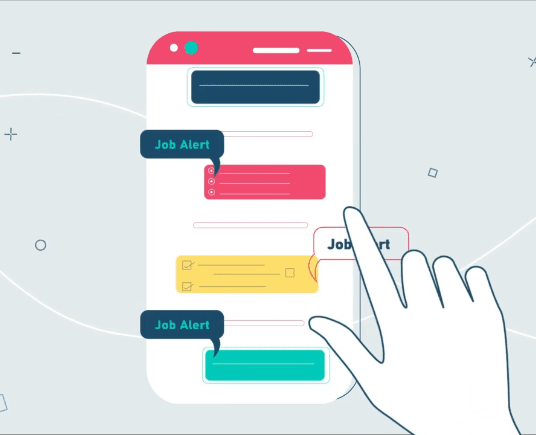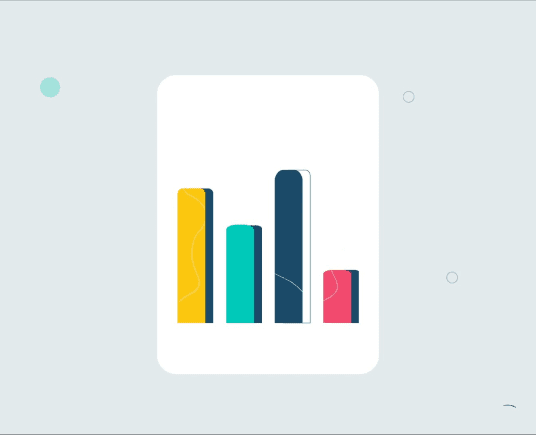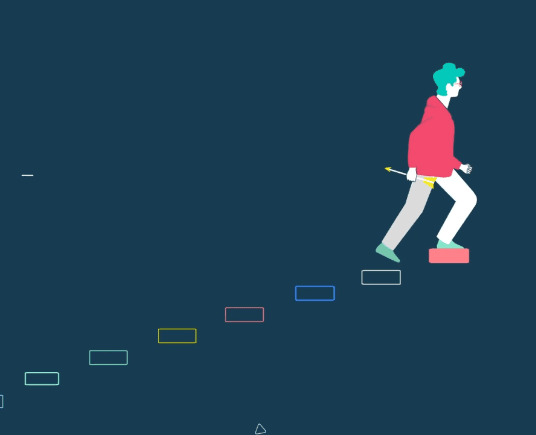 Illustration
Once the visual script and initial sketches were done, we started the process of creating illustrations/style frames. As the colours of the company were not clearly defined, we did a trust analysis to choose colours that best conveyed the character of Skillovilla. Then, we experimented with the colours in rough sketches to nail down the exact hues of the colour palette.
With the right color palette in our hands, we started the process of bringing the visual script to life. We chose a minimal and sleek design to keep the focus of the viewer on the central elements of each frame. With some valuable insights from Skillovilla's team, we were able to finish the illustration process within 2 weeks.