Introduction
Starbucks! A brand that rekindled America's love affair with coffee and, as per Harvard Business Review, one that gave coffee a new cachet! With a story that began in 1971, from a single store in Seattle's Pike Place Market to connecting millions of customers each day in more than 80 markets, the trailblazer of coffee and craft has taken long strides towards success.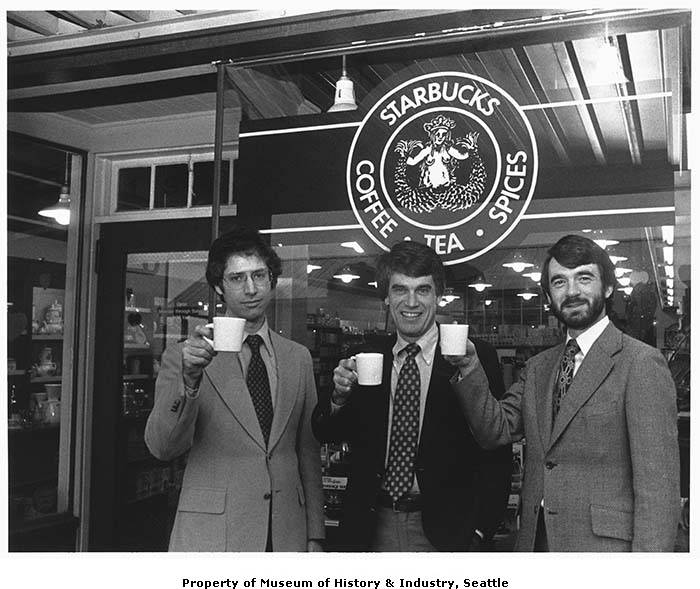 "We are not in the coffee business serving people, but in the people business serving coffee" – Howard Shultz (Chairman and CEO, Starbucks)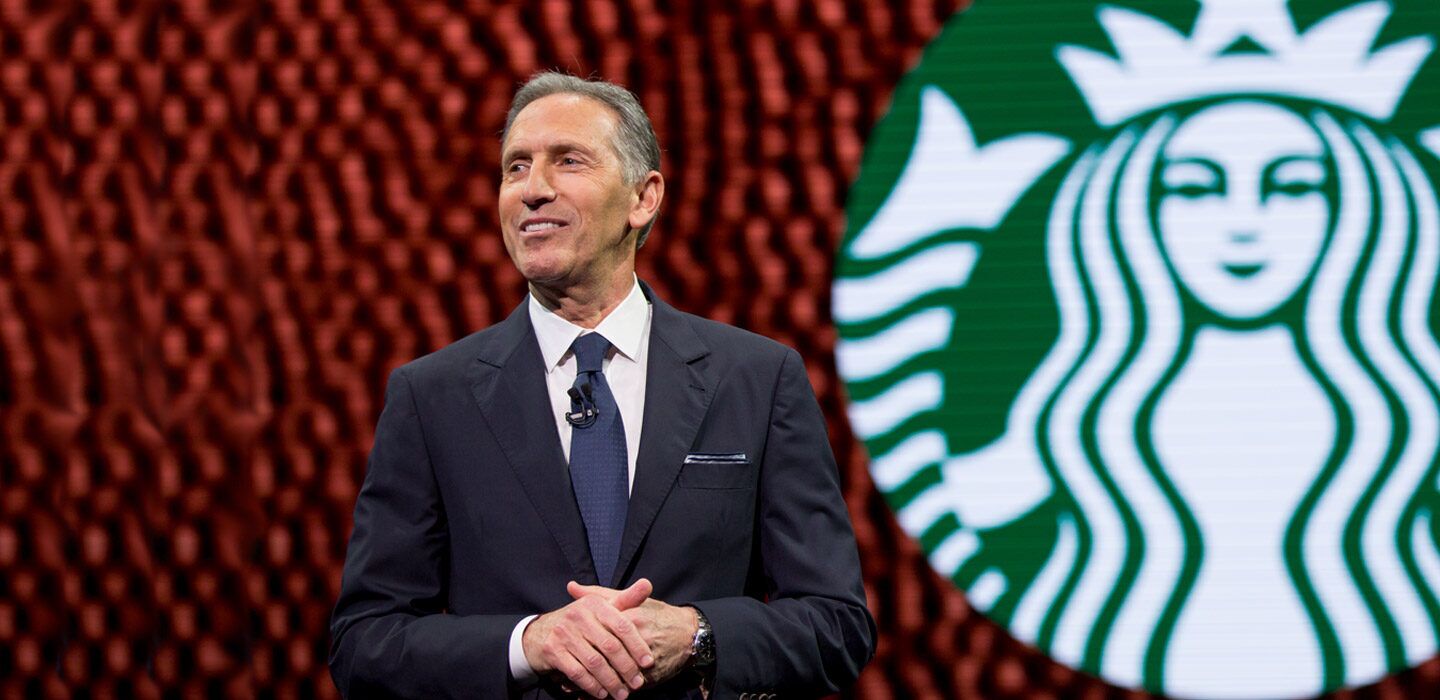 Although Starbucks was founded as a roaster and retailer of whole bean and ground coffee, tea, and spices by Jerry Baldwin, Gordon Bowker, and Zev Siegl, the brand was revamped and revolutionized ten years later by a young New Yorker named Howard Shultz. One who wanted to bring in warmth and artistry of Italian coffee houses to Starbucks and successfully accomplished that in the next two decades.
We all know Starbucks for the brand that it is, but it isn't just the amazing coffee products and immersive stores that maintain its strong growth momentum! The brand has truly romanticized social media to maintain its standing in the market and become a trendsetter. Let us look at the camaraderie between Starbucks and social media.
The Challenge
The biggest and constant challenge for Starbucks is how to persuade people to spend that much money when they could just have coffee in any relaxing environment to unwind. Today price wars have become common, especially when there is the presence of many established competitive brands and emerging brands with the potential to replace the existing ones.
How do they best compete in this constant tug of war? How do they persist as one of the top brands? The answer was simple! Make a presence as one of the best coffee houses and roastery in the world. And what better than social media to present themselves as a go-to brand for urban, health, and class-conscious people.
Starbucks completed 25 years of one of its best marketing campaigns recently. So let us dive in deeper to learn about the spectacle.
Starbucks (Mostly) Red Holiday Cups
The Starbucks Red Cup, or the Starbucks holiday cup, is a modern Christmas tradition and a promotional campaign started by Starbucks back in 1997. It is a time when the drinks of the coffee house are served in cups with a red background and various designs that light up the festive mood.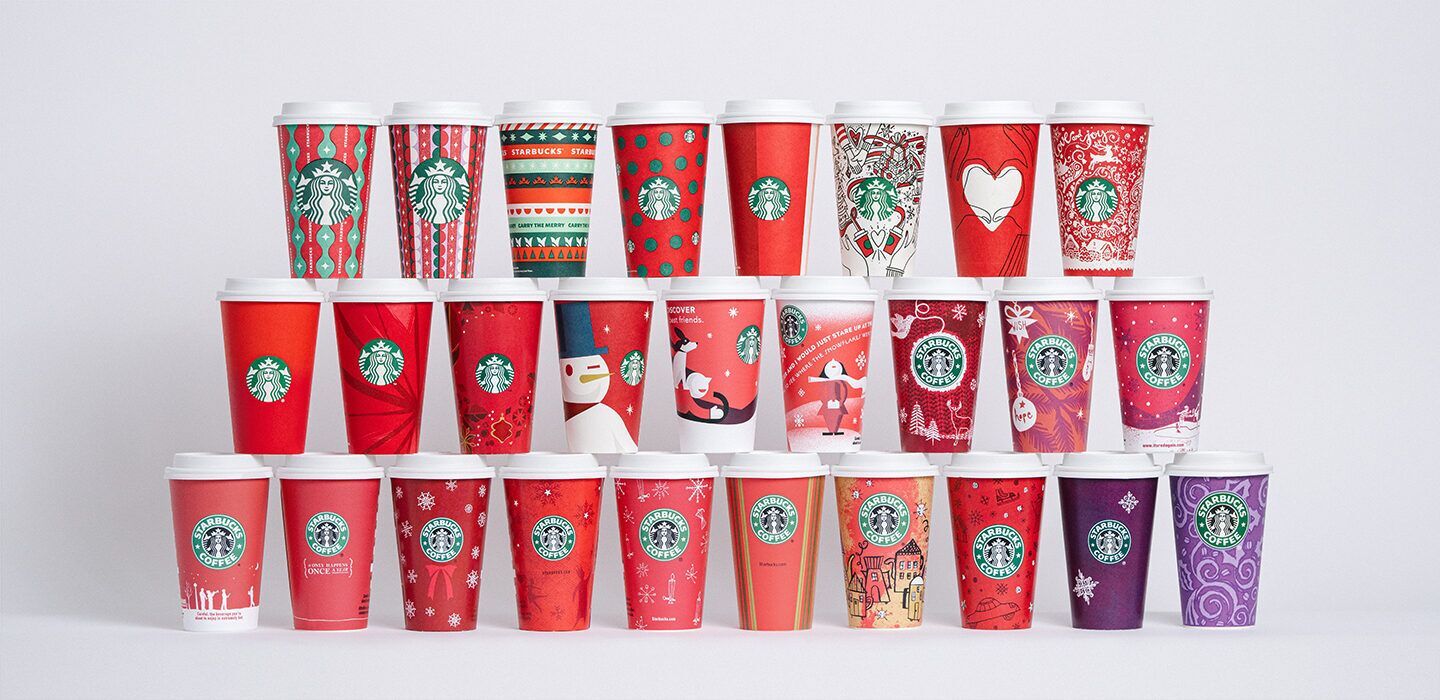 Although the campaign had its own set of political issues, its main motive, which was to spread Christmas delight, was innocuous. Today the Starbucks Red Cup is no less than a cultural phenomenon. Customers post pictures of their cups on social media and boost the brand in terms of publicity and media coverage.
Let us see how social media helped not just sustain this campaign but helped it become a trend every holiday season.
The Red Cup Contest
Over the years, Starbucks realized that its holiday cups were a great way to make customers feel included. Given this, in 2016, the brand conducted a social media contest inviting artists worldwide to submit their holiday cup designs. The campaign was designed strategically.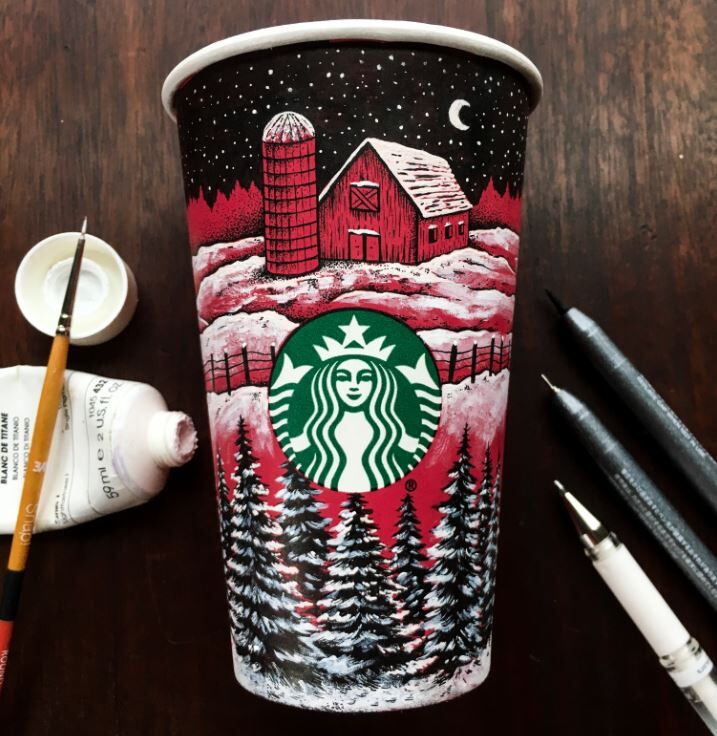 First, one had to buy a cup of coffee to create their own designs. Post this, they had to post it on social media for the followers to see. Starbucks received more than 1200 submissions. Out of this, they handpicked 13 designs from 6 different countries around the world. The campaign received great applause and was a huge success.
Taylor's Red
With Taylor swift re-releasing her version of Red, the 2019 winter was a special one for Swifties. "All Too Well." one of the songs in the album, was quick to top the charts. Starbucks leveraged this opportunity and joined the trend. It made available Taylor's Version of her favorite drink, the Caramel Skim Latte, in all the local stores.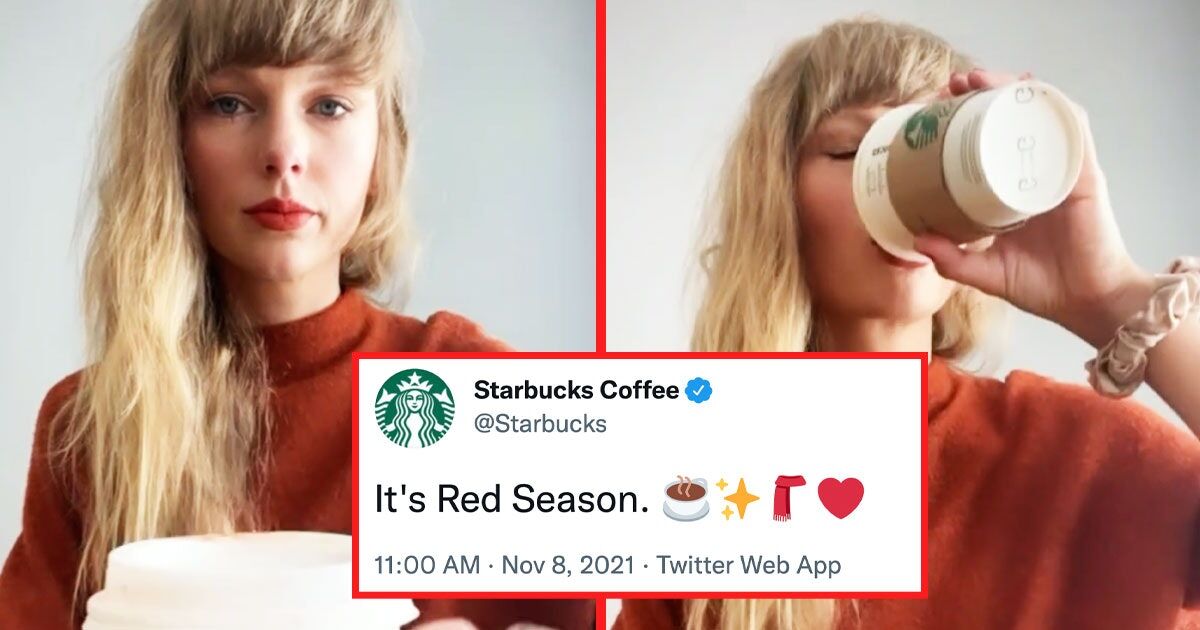 The partnership involved adding more Taylor Swift songs to the Starbucks stores' playlists. What amplified the collaboration was a tweet by Starbucks to fuel anticipation. It was a short video with the red scarf and Taylor's album cover for Red.
The Takeaways
1. Bad PR isn't always bad
During each cup controversy, pictures of people holding their red and green cups flooded social media to a large extent. Hashtags like #ItsJustACup became popular. All the naysayers actually brought valuable attention to the Starbucks brand and guaranteed an increase in sales.
2. Stick to your brand values
No matter what, through the 25 years of the campaign, despite the hurdles, Starbucks focused on its true motive, which was to spread joy. It is extremely important to understand what your company stands for and how your product or services promote your brand values.
3. Ace what you do and communicate that well
This is to build brand evangelists. When you focus on providing quality products and services and supporting your customers with great customer care, fostering brand loyalty is inevitable. However, given the age of social media, where presence and communication are important, brands should leverage it for their own good.
Wish to leverage social media for the success of your own brand? Get in touch with our experts today!