Introduction
COVID-19 was an unprecedented public health issue that impacted businesses across industries worldwide.
In India, the restaurant sector was hit hard – essentially shutting down overnight. COVID spreads through contact; therefore, dining in was not option customers would consider for a long time.
The announcement of lockdown was akin to sounding death knells for thousands of local restaurants across the country. A Times of India report from mid-2021 estimated that 25-30% of restaurants have shut down with no chance of reopening after COVID restrictions were lifted.
India's shift to digital was in play for a couple of years before the pandemic, and with businesses cornered, entire markets moved online, and the shift crescendoed.
But how did roughly 70% of local restaurants survive blow after blow?
We discuss the role of content marketing in the revival and rise of the Indian restaurant industry in this blog.
Local Vs Global: Challenges Local Restaurants Were Up Against
Before the pandemic, food delivery apps like Swiggy, Zomato, and UberEats were already quite popular. In fact, the use of food delivery apps in Indian markets grew by 900% in 2018.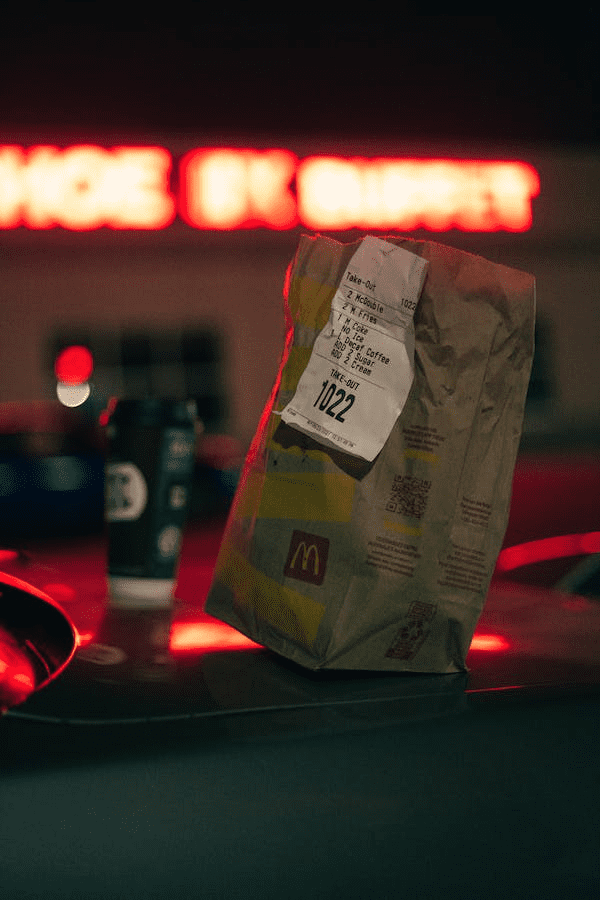 But these apps were dominated by global restaurant chains such as Domino's and Mcdonald's. Most Indian local restaurants did not find enough incentive in offering their food through these apps back then.
Plus, many restaurant owners were skeptical about partnering with food delivery apps. Their main concerns included lower profit margins, lack of customer satisfaction due to non-efficient deliveries, and fraud.
Not to mention, gaining visibility and winning customer loyalty on these apps were challenges restaurant owners were simply not prepared for.
Relying on foot traffic was no longer an option for local restaurants. Traditional advertising methods were not affordable for most local restaurants. Restaurant owners only had one option left. They needed to reach people where they actually were: online.
Restaurants surprised us with improvised content creation and tacky content marketing strategies, and it worked brilliantly.
Good Food Marketing: How Local Indian Restaurants Set the Bar High
Let's take a look at some examples of Indian restaurants that thrived after the lockdown with the help of solid marketing strategies:
1. Darshinis Tripled Incoming Orders with Compelling Social Media Content
An impressive instance of an efficient Instagram page and flawless content strategy is Darshinis iconic restaurant chain in Bangalore. It is widely known for establishing the standing-only restaurant culture.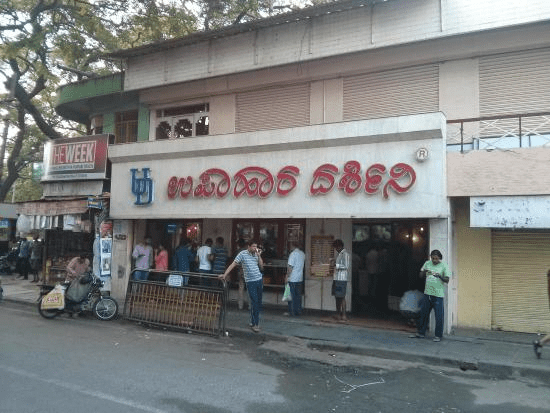 Darshinis didn't give marketing any significant consideration till after the lockdown. They created a social media profile and uploaded recipes, images of food, and client testimonials.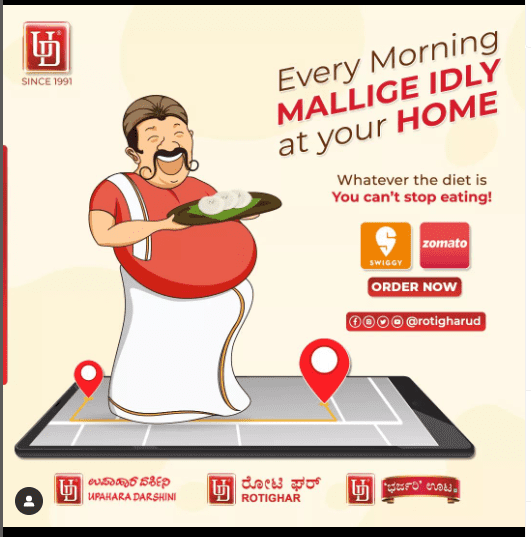 They assert that social media marketing doubled their online consumer base and brought in three times as many orders.
Takeaway:
Restaurants need to connect with customers through social media in entertaining and innovative ways.
Creatively setting up Instagram bios, posting continually, and maintaining an eye-catching aesthetic can be a powerful content marketing strategy.
2. Ambujham Biryanis' Revenue Surged by 45% with Influencer Marketing
During the lockdown, popular Bangalorean food vlogger Kripal Ammanna visited a number of eateries to promote their cause, showcase their attention to sanitation, and fortify their reputation on social media.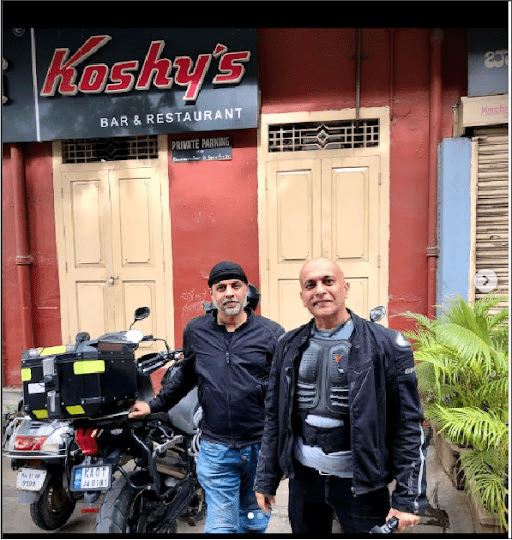 Ambujham Biryanis claim that since appearing on Kripal's vlog, their revenue has increased by 45%. After working with influencers, orders at other small eateries, including Noon's, Corner House, and Koshi's, also significantly increased.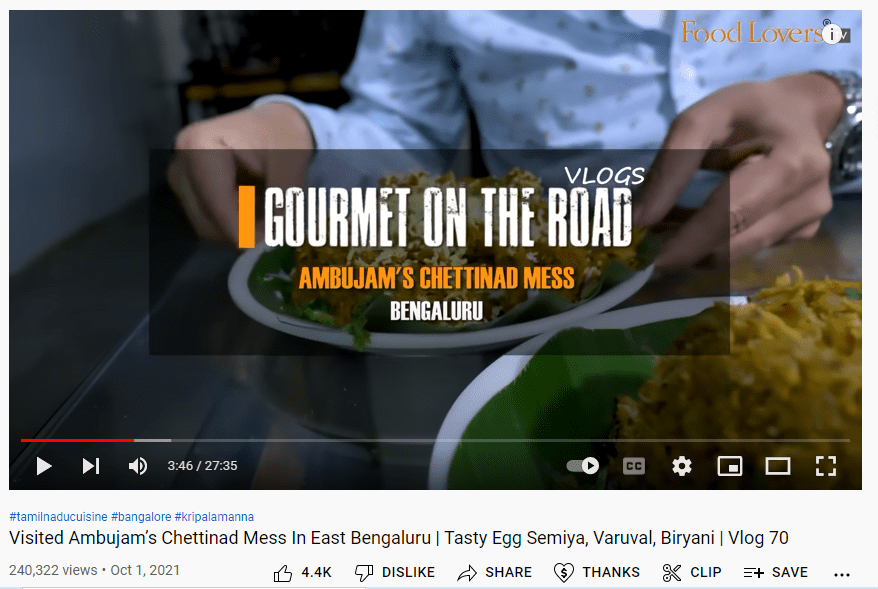 Takeaway:
One of the major ways of publishing branding content is via influencer marketing. It involves working alongside popular content creators on various social media platforms.
For restaurants, the idea is to seek out consumers by satiating their unquenchable thirst for narratives and opinions about food with quality content.
3. Vidhyarthi Bhavan Increased Online Orders by 37% with a Virtual Tour Showing Off Safety Standards
Legacy eateries like Lakeview Bar, MTR, and the Airlines Hotels are popular tourist attractions that never found the need to turn to marketing to bring customers through the doors.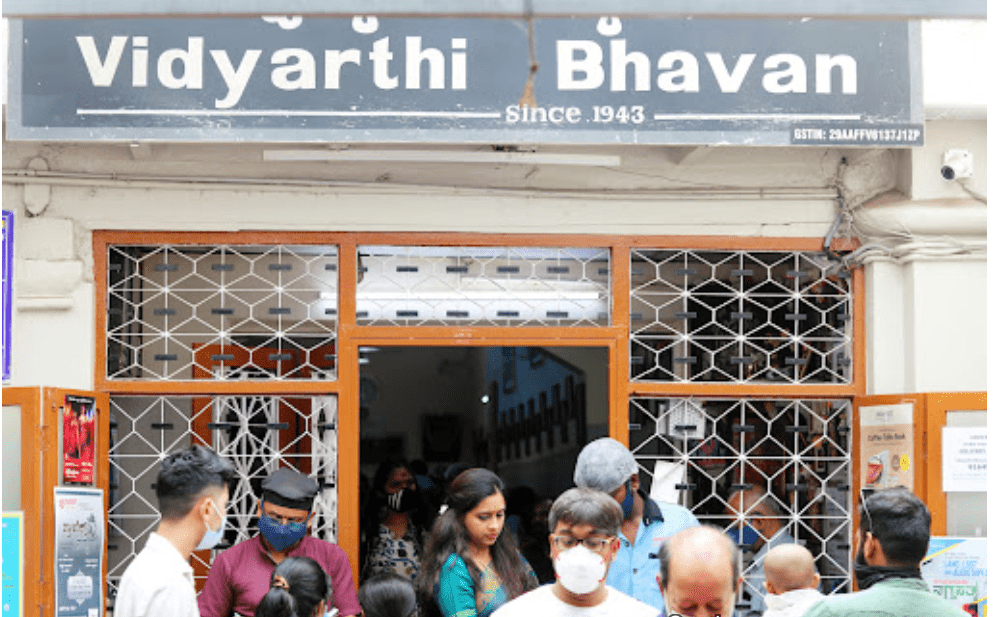 But after the lockdown, even these landmark restaurants were shunned online. To reiterate its safety standards, the 75-year-old restaurant Vidhyarthi Bhavan launched a virtual tour on its website. It contributed to a 37% rise in its online orders.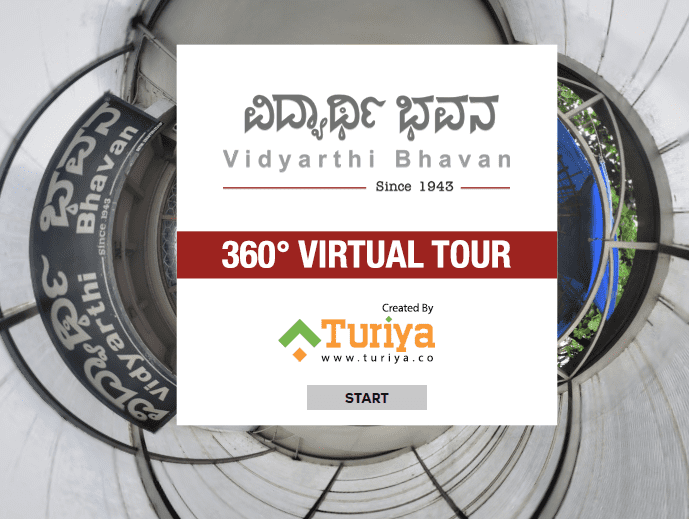 Takeaway:
Adopting a content marketing strategy that highlights the standards of a business and offers a sneak peek into the cooking processes assures customers that they are in good hands.
Food for Thought: What Can Startups Learn from These Local Restaurants?
Understand and Use Social Media:

A lot of businesses fail to attract leads and customers because they don't leverage social media. The restaurants highlighted above understood that using social media was the only way to reach customers and stand out from the competition. Establishing a social media presence with entertaining or useful content is imperative in today's world.
Adapt to Thrive:

Darwin's "survival of the fittest" isn't confined to the evolution of organisms. It's just as applicable to businesses. Before COVID-19, local restaurants would distribute pamphlets to bring in more customers. It reached the target audience and did the trick. But after the lockdown, restaurants used online channels like social media and websites.
Target and Engage:

Restaurants rely on face-to-face communication to engage customers. But without that option in lockdown, they used content to build a rapport with customers. Be it blogs, videos, or articles, each piece of content helped them foster a bond with their customers.
Play to Your Strengths:

"Food porn" was among the most popular things on the internet long before the COVID-19 pandemic happened. Many restaurants used the trend to their advantage when teaming up with influencers to increase their footfall.
If you want a content strategy to put your business on the map, talk to our experts today.