The Superdrug
Superdrug Stores is a health and beauty retailer based in the United Kingdom. In 1964, the Goldstein brothers started the Leading Supermarkets Limited company in London, which later became the Superdrug stores. In 1968, there were three Superdrug outlets in different locations in London. And today, Superdrug operates from nearly nine hundred shops across Europe. The company employs over 14,000 employees and maintains links with sister companies owned by A.S. Watson Group: Savers and The Perfume Shop.
The Super Challenge
Since 2001, legacy companies like Superdrug have faced stiff competition from growing supermarkets and discount chains like Lloyds Pharmacy. Online Health and beauty companies like Chemistdirect were also gaining much attention. By the time Superdrug started online ventures, they were left behind and losing business to competitors.
Superdrug faced challenges in connecting with the changing customer mindset. Traditional advertisements were not yielding substantial results. Hence over the next decade, Superdrug aimed at rebranding itself as the "next generation shop," trying to match the ideals of the new generation and gain customership.
Superdrug got a BUAV (animal cruelty-free certification) and introduced a new line of products on perfumes and cosmetics that appealed to the new generation. On the marketing side, they were aiming for a rebrand to appeal to the millennial audience. Hence in 2014, they launched various marketing campaigns to establish brand identity, and the most notable and viral was the "perception of perfection."
Perceptions of Perfection
Superdrug collaborated with Fractl, a leading content marketing agency, and created twenty-six campaigns. One of their campaigns was based on the idea of how beauty perception varied across the world. Instead of making it an academic case study with research data, they tried to devise a creative approach for this campaign.
They invited female graphic designers worldwide to Photoshop an image of a woman, in their opinion, to look more attractive to the citizens of their country. Designers were chosen from 18 nations spanning five continents. They chose female designers, as they wanted a woman's view of what their culture finds attractive or unattractive.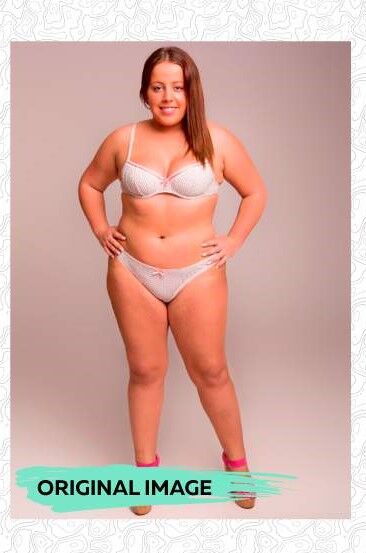 The result of the submissions was thought-provoking and revealed some stark facts.
After the final submission of the images, only some remained largely the same, except for slight slimming, while others' submissions represented a whole new woman altogether.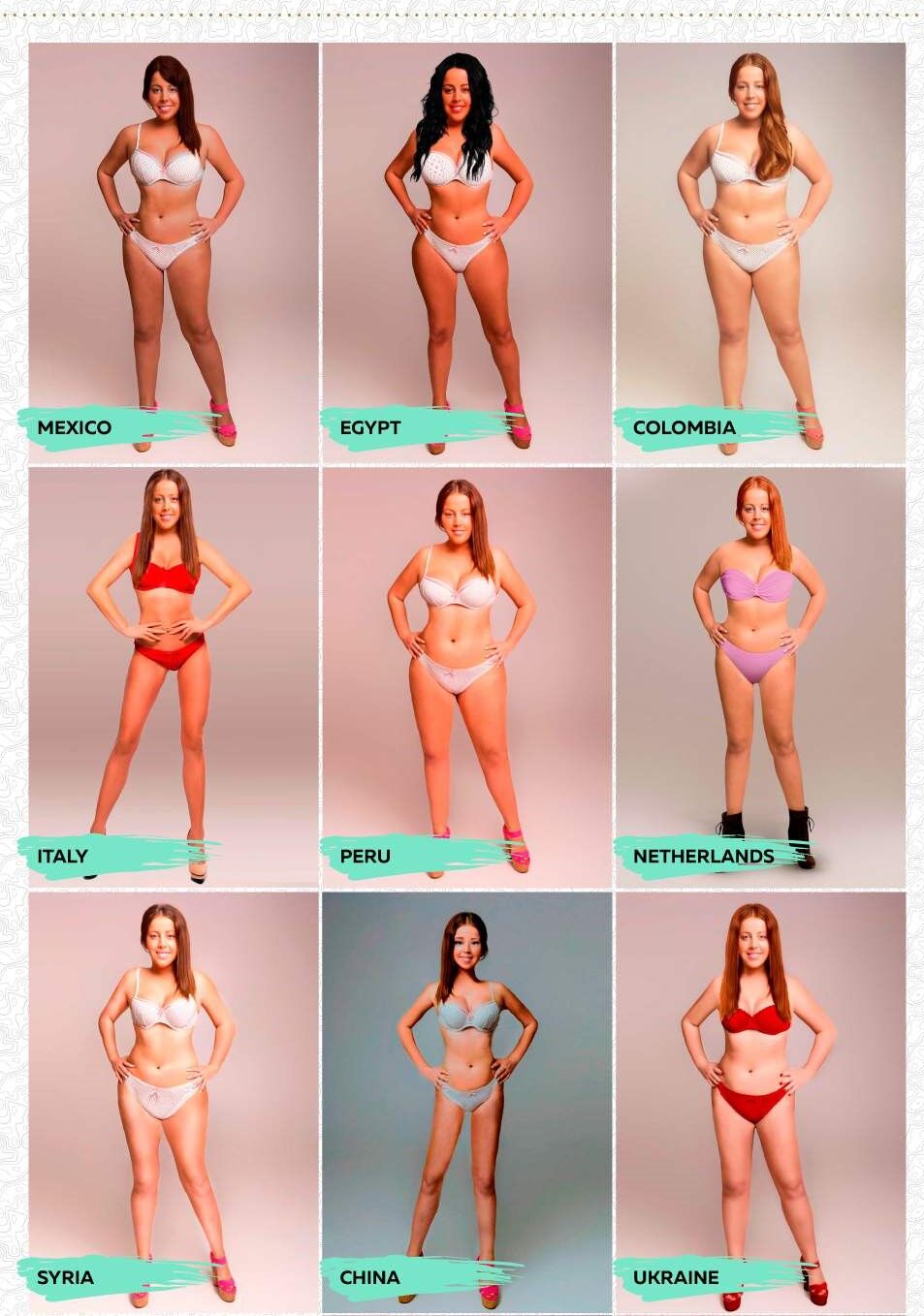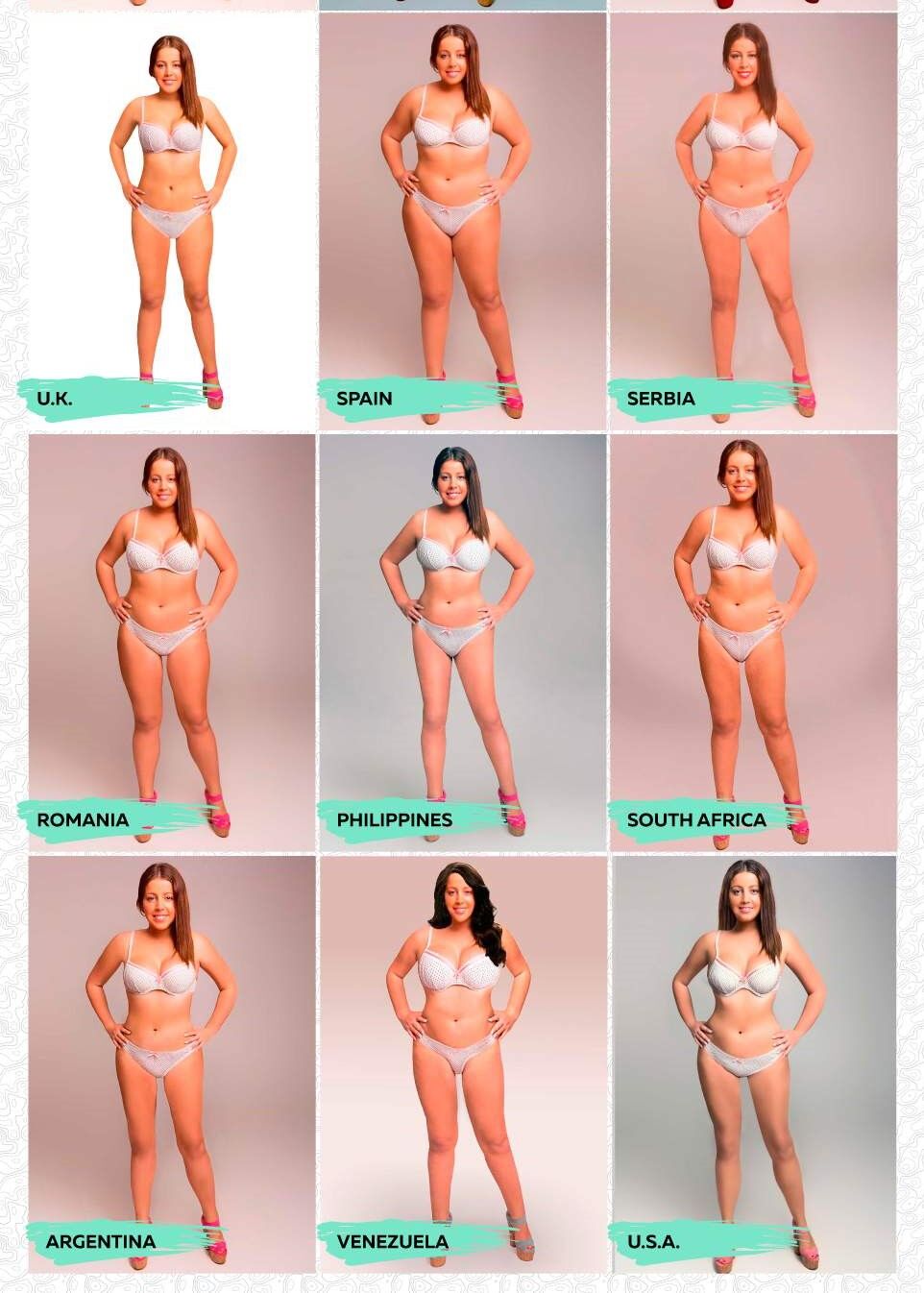 There were drastic changes in hair color, attire, and waist-to-hip ratio. Some designers in North, South and Central American countries produced an exaggerated hourglass figure; others in European and Asian countries chose to render her so thin that the estimated BMI, according to a survey, was falling under or dangerously close to 17.5. Which, according to the NHS, is considered Anorexic.
The Super Result
The campaign gained an international reputation and was mentioned in 600 publications, including Buzzfeed, Huffington Post, CNN, New York Times, and many more. It performed well on social media platforms and gained nearly one million shares. Celebrities like Sofia Vergara and Lil Wayne started talking about it, spurring the reach even more. But most importantly, the page view of Superdrug's website saw an unprecedented surge of 700,000 views. It boosted organic traffic by 238% over just 16 months.
Super Lessons for Content Marketing
Emotionally appealing content is a great way to establish a bond with customers. Studies show that 95 percent of purchase decisions are based on emotions. Hence, creating emotional content will quickly find a place in the consumer's heart and make the brand memorable.

Most health and beauty companies talk about their product and how they will make customers feel. Superdrug solely talked about the customer's problem and took a unique form to deliver engaging content.

Superdrug chose a social experiment approach that had more credibility than mere advertisements. Superdrug succeeded by choosing a content marketing strategy most suitable for their field.

Every product or service aims to solve a problem. Content that discusses the customer's issues have more chances of gaining attention. If the content speaks about the problem, the customer will feel heard and choose the product and service.
Closing Thoughts
What Superdrug achieved was not an overnight success. They experimented with dozens of approaches to arrive at this viral strategy. Different businesses require different methods, but we can all agree on the necessity of content marketing to improve business.
If you are looking for a strategy to improve your business, talk to our experts at 7Frames today.